The Greenhouse Restaurant at Babylonstoren
You know those places that are just straight out of a dream? Cape Town and it's surrounding areas are generally pretty good at giving you that feeling but there is one place that stands out in particular for me. That place is Babylonstoren. Think gorgeous mazes of orchards and gardens, with a mountainous backdrop, and classy rustic buildings. 
More like what isn't Babylonstoren. First of all, it's huge. You could spend a good few hours walking around before you felt like you had seen enough of it. Babylonstoren is first and foremost a farm but they offer a wide range of experiences. From beautiful accommodation, a spa, fine dining at Babel, afternoon tea at the Greenhouse, garden tours, events and even to their shop, they have it all.
I haven't had the opportunity to experience all that Babylonstoren has to offer but I have been to the Greenhouse restaurant many times and loved every single visit. 
If you're a student, or really anyone who doesn't have a lot of money to spend, the Greenhouse makes the most sense. The food is fresh, absolutely delicious and it doesn't break the bank. Let's just say I'm a huge fan.
The food is picnic-style, made with fresh ingredients from the farm and hits all the spots. Whether you're wanting a relaxed lunch full of delicious sandwiches and crisp salads or some afternoon tea with scones and decadent cakes, the Greenhouse restaurant has you sorted. The three things that I would highly recommend trying when you're there are the scones, the homemade ice tea and the potato chips. You can thank me later 🙂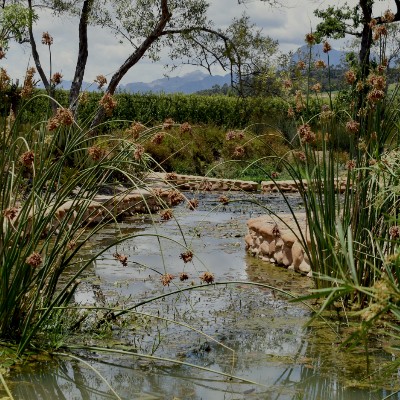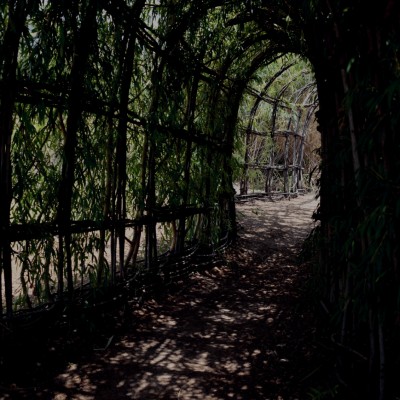 What You Have To Do At Babylonstoren.
Other than the food, which is a must, I would really encourage you to take your time to walk around. Some of my favourite places are the little cacti area in the main gardens, the caged pathway and the outskirts.
Most people don't really go beyond the main areas but if you're willing to walk a bit further, it's really spectacular. We even stumbled upon a massive lavender field once.
The shop is also worth a visit if you haven't already spent all your money on the food. It's packed with awesome products made on the farm like wine, jams, olive oil, freshly baked breads and much much more.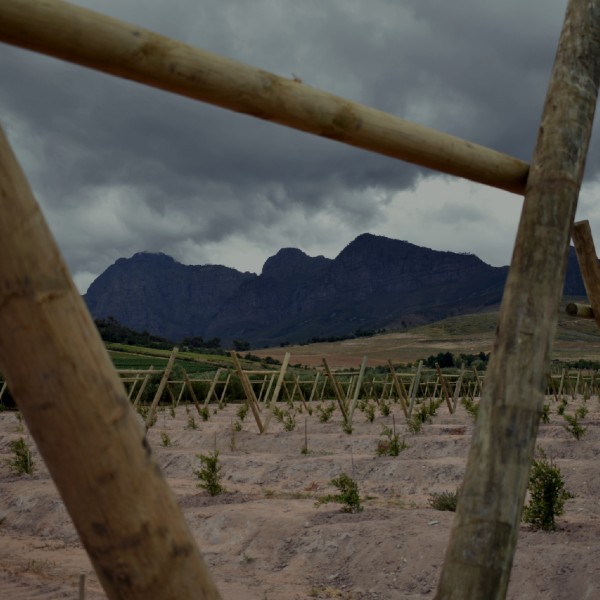 All in all, I would highly recommend checking out Babylonstoren if you get the chance. In my opinion, it's just one of those places that you need to experience. Whether that experience is just grabbing a drink at the Greenhouse and walking around the gardens or the whole shebang of staying at the hotel and eating at Babel, it won't disappoint.