This site is an amalgamation of everything that brings me joy. It is constantly changing and is a little whirlwind of whatever is on my mind.
For the most part: it is a celebration of coffee, a diary of my travels and a massive dive into my love of food. If this sounds like something you're into, I hope you'll stick around for the ride.
Do you want to hear the stories in my eyes? The ones I'll only share when they morph into fiction…
Exactly one year ago, I wrote "Dear Engineering" about my university experience. So now, one year later, I thought it might be interesting to reread it and see how I felt…
She walks to the bathroom mirror, wipes away the steam, and stares at her reflection. Underneath a cascade of copper hair are a pair of clear eyes. Did they always look that translucent?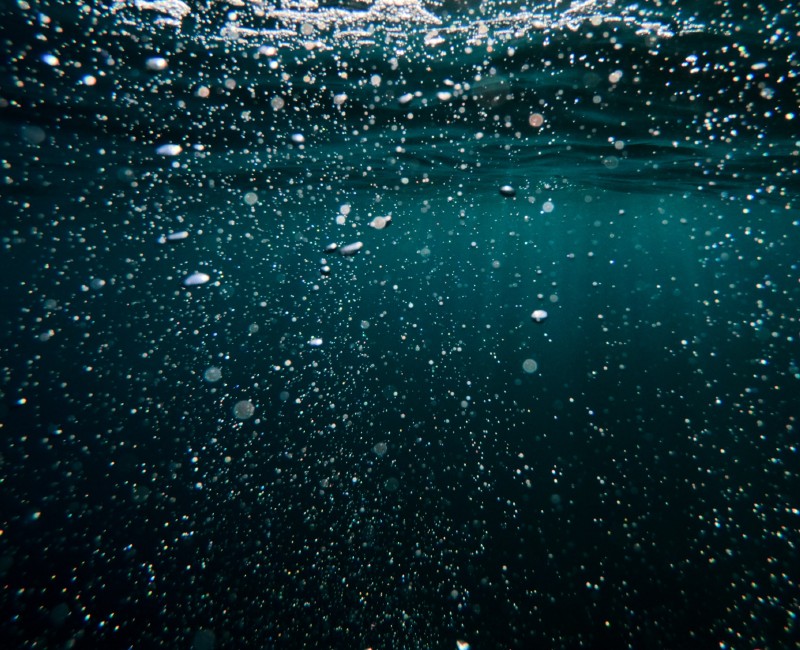 I walk to the bathroom mirror, wipe away the steam, and stare at my reflection. Did I always look this empty?