This site is an amalgamation of everything that brings me joy. It is constantly changing and is a little whirlwind of whatever is on my mind.
For the most part: it is a celebration of coffee, a diary of my travels and a massive dive into my love of food. If this sounds like something you're into, I hope you'll stick around for the ride.
She walks to the bathroom mirror, wipes away the steam, and stares at her reflection. Underneath a cascade of copper hair are a pair of clear eyes. Did they always look that translucent?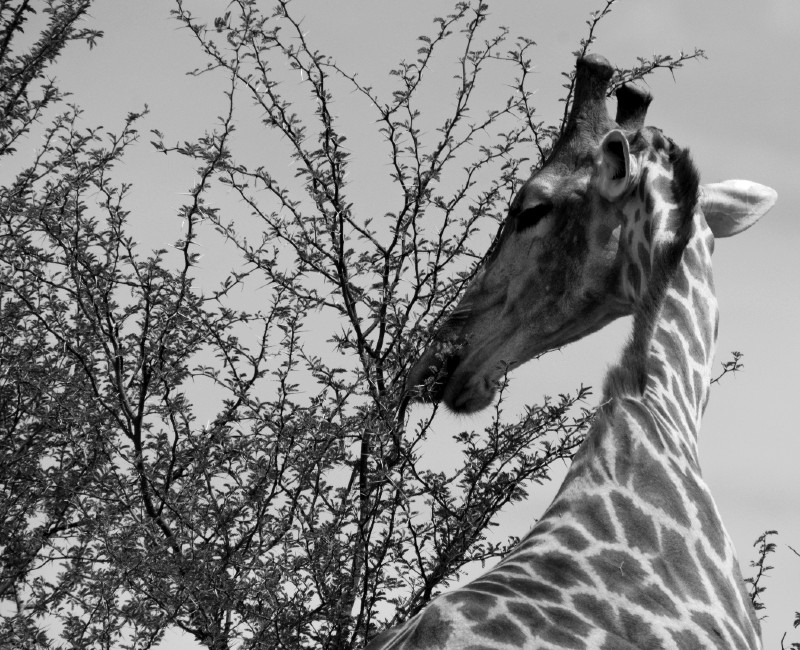 If you're an adventurer at heart or you're into epic photography, you might enjoy the Kgalagadi Transfrontier Park…
Italian food has always been a fan favourite but there are certainly some restaurants that do it better than others. That's why I made this list of the best Italian restaurants in Cape Town…
We've all been there, am I right? Passing a course that you hate can be really difficult so here are the five tips to get you through the worst…