January & June | South African Sustainable Swimwear
Summer is around the corner and it has me dreaming of lounging on the beach with the sun warming my soul. But what to wear? I've always been relatively minimal when it comes to swimwear but I figured that after wearing the same bikini for a few years, it would be nice to get a little upgrade. Which is when I discovered January & June, a South African company focused on creating sustainable swimwear. 
Let's be real for a second: the word "sustainable" is vague at best.
Click So I bought a bikini! to skip the blah about my thoughts on sustainability.
So, whenever someone mentions a sustainable brand, I think it's worth talking about what exactly it is about the brand that deems it "sustainable." In this case, to my knowledge, the wording of sustainability refers to the raw material used to create the swimwear. January & June uses Italian lycra which has been manufactured from recycled fishing nets and plastic. Obviously, there is more than just the raw material of the product that affects the sustainability of the end result.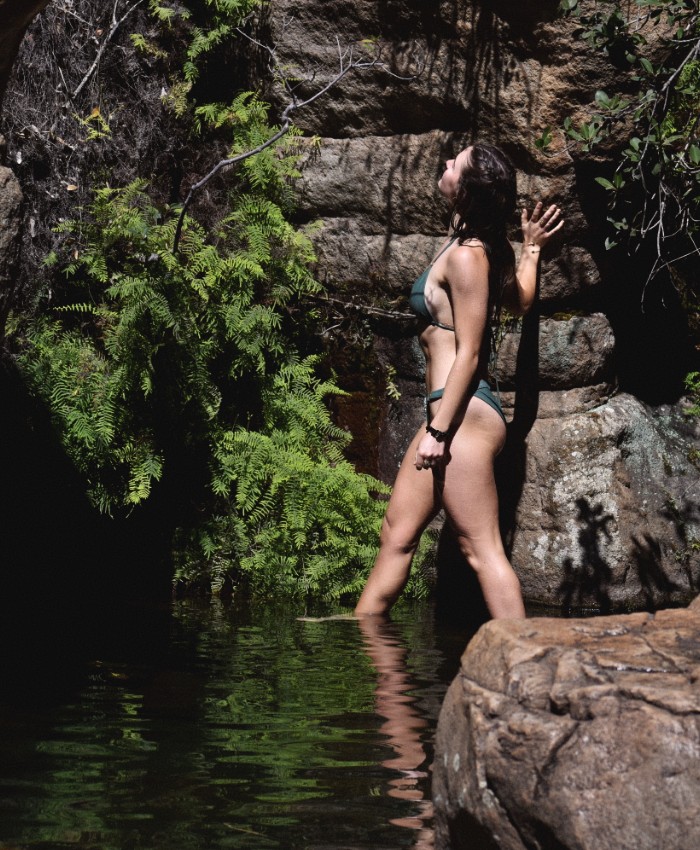 So, using recycled raw materials definitely doesn't cover all the bases but honestly, it is so much more than what most brands are doing. Also, I don't know the details of their manufacturing process. They may well be putting in way more provisions to make their products sustainable than just the raw material, without our knowledge. I don't think we gain anything by bashing people's efforts to make a small change and just the fact that I buy new clothes means that I'm no less vague about my "sustainability" intentions.
Long story short: I just want to be clear that a brand using the word "sustainable" and using recycled materials doesn't necessarily mean that its existence doesn't negatively impact the environment. It's not perfect but it's probably more than what I'm doing in my life and I'm 100% here for it. I think that any step in the direction of making things a little less heavy on the planet is a major win.
Stating the obvious: This is not sponsored in any way. All pieces were purchased with my own money, at full price. I just wanted to write about something that brought me joy and share some info for anyone looking for some recommendations. 
I'm sure you can guess, just from the fact that I'm writing this blog, that I'm super stoked about this swimwear. Probably the same level of excitement as I had with Skin Functional. January & June sells both full pieces and bikinis but I personally prefer their bikinis.
I purchased their Manila top and the Casablanca bottoms both in the colour Army. I'm genuinely really chuffed with these; there isn't anything I would change about my decision.
Listen…they're not exactly cheap. You're looking at around R700 per piece (price estimate based on when I ordered in June 2020). Yes, I ordered a bikini in winter, don't come at me. While the price is definitely higher than most stores like Cotton On etc., I really do think it's justified. This isn't a company that's mass-producing items. It's slow fashion, made with high-quality "sustainable" materials and genuinely flattering designs. There aren't many sustainable swimwear brands that will beat that price. For what I'm receiving, I really don't feel cheated by what they're charging.
The ordering and delivery process was all really smooth. My stuff arrived just a few days after ordering so absolutely no issues there.
My swimwear came in a nice reusable ziplock bag and they included a free face mask which actually really came in handy.
The material is gorgeous. "Luxurious Italian lycra" is a pretty on-point description. It's deliciously soft, double-lined in most areas and honestly everything I wanted/expected. Same thing with the fit. I'm really happy with how it turned out. The style is very flattering, in my opinion, and it's comfortable.
Checking the sizing guide is important though. I'm usually a size small but with these, half my measurements fell into small and the other half fell into a medium so it was kind of confusing. I ended up going for a medium and it worked perfectly. If you want more info about the sizes, drop me a comment.
Another thing to mention is that, in general, their designs are quite cheeky. They definitely do have options for more coverage (medium and full) but I would say that the overall vibe is more revealing. I love it, even though I'm personally not quite at the Rio level of cheek (haha, puns). This is really subjective though so just look for yourself because cheeky to me might be medium coverage to you.
In general, their designs are very simple, which I adore. I've never been much of a print person so the solid colours are perfect for me. They're easy to wear and never go out of style.
Overall, I'm a big fan. I think they've done a really beautiful job of creating simple, timeless pieces that are just a joy to wear. The step in the direction of sustainable swimwear is admirable and I'm happy to support it in whatever way I can. This wasn't written with the intention of trying to perpetuate a consumer culture. However, if you were going to buy some new swimwear anyway, why not look into buying sustainable swimwear? If you think that your taste kind of matches mine, I'd encourage you to check out January & June. There are very few pieces in their collection that I don't absolutely love.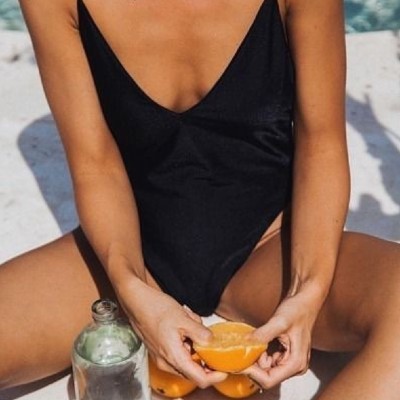 Check out some other blogs.
One of the greatest opponents in combat is the one with the power of non-existence. A slithery connection to the empty space, with a pull that you can't resist. This warrior of solitude doesn't win by force or strategy. It overcomes through coercion.It dangles its...
Did you know that buying your clothes secondhand can help both your wallet and the environment? Here is a short guide to the best secondhand clothing stores in Cape Town…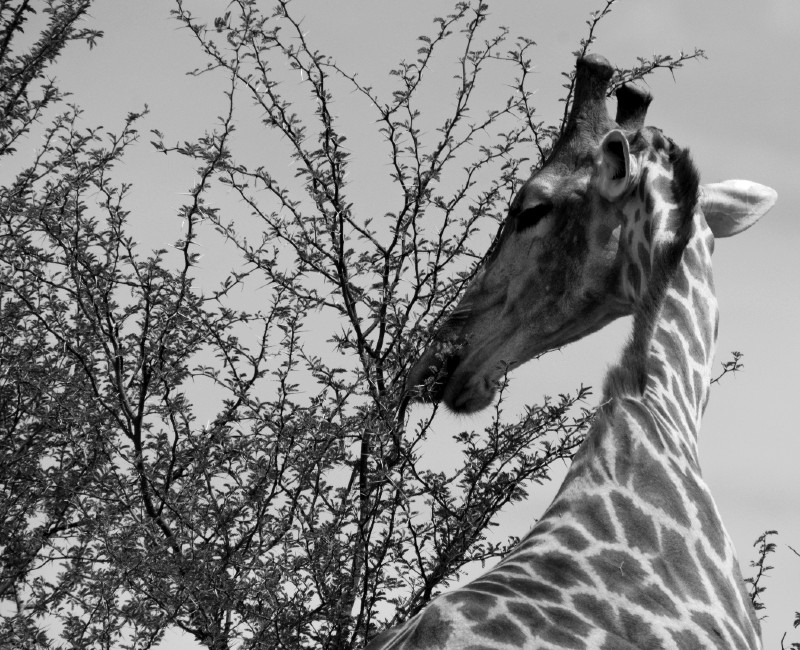 If you're an adventurer at heart or you're into epic photography, you might enjoy the Kgalagadi Transfrontier Park…